Striving for green, highly efficient and reliable space access, we provide innovative solutions in the field of space propulsion. Offering eco-friendly propellants and satellite technology products, we address unsolved problems, pursue excellence and support the global sustainable market.
About us
Top talents from the international aerospace market
Our team is focusing on engineering excellence. We are a small but highly specialized company. We aim to meet new challenges and increase efficiency in an economical approach to drive systems.
More About Us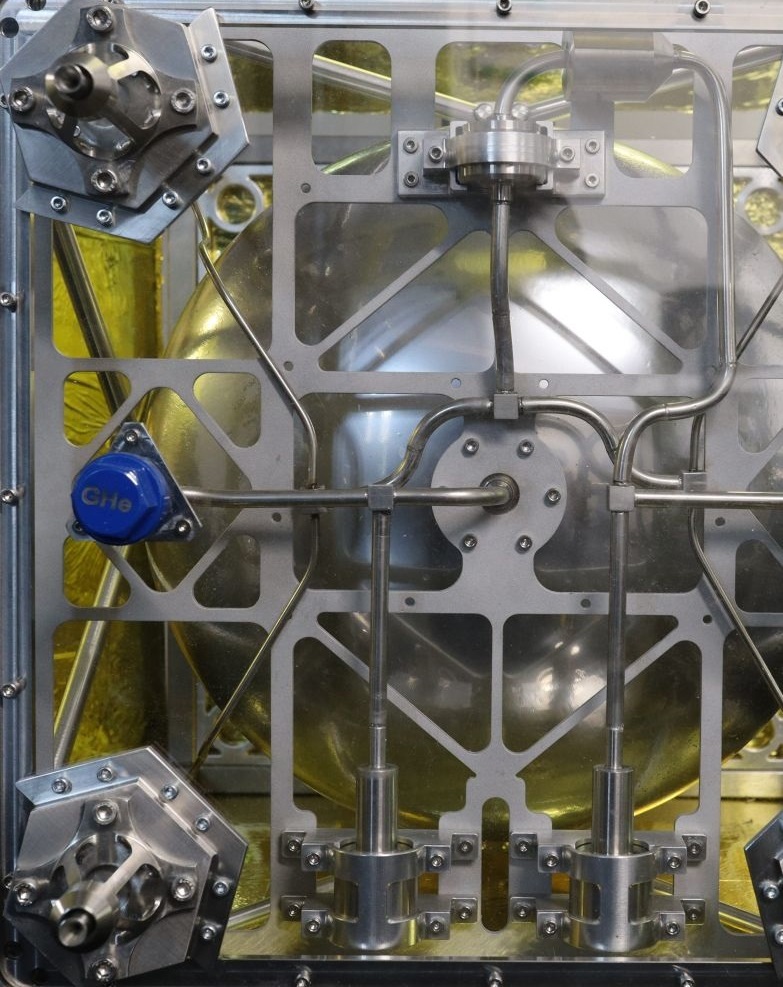 Company
We have a strong background in the development of space and defence-related products.
We develop small subsystems and entire propulsion systems in flight. Thanks to access to the latest research and development solutions, our products and services do great in space. Turning its attention to disruptive technologies and having a cost-orientated strategy, Thaliana Space identified areas where few-fold cost reductions can be made, hardly sacrificing system performance.
Green

alternative for hydrazine
Our team offers unique know-how in producing and handling of highly concentrated hydrogen peroxide (HTP). We believe this propellant will be leading in green satellite propulsion systems tomorrow. Having dozen years of experience with space-grade H2O2, we provide solid products together with valuable knowledge.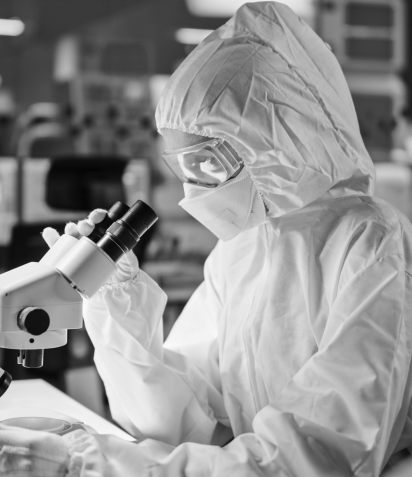 Advantages of Thaliana Space
You can count on us in space and more.
Over 10 years of experience
Professional research facilities
Fill out the form. We will provide you with a detailed offer.